A Vegan Celebration of Gratitude with GT's Kombucha at The Springs in DTLA
We gathered some of our favorite, local wellness and food folks together here in SoCal for a vegan Thanksgiving and celebration of gratitude with GT's Kombucha at The Springs in downtown Los Angeles a few weeks ago. Check out some of the photos from this thoughtful gathering and a huge THANK YOU to Sweet Simple Vegan, Concious Chris, Rawvana, Shiva Rose, Koya Webb, Natasha James of Rawcells Organic Vegan Treats, Remi Ishizuka, Aerial Lynn, Tara Mackey of Organic Life Blog, Chef Serena Poon, Danielle Acoff, Kimberly Genevieve, Romain Gaillard and Jasmin Radibratovic of The Detox Market, Rachel Garahan of One Part Gypsy, Bianca Moran of SUSI Studio, Alessandra Taryn, Nadia Grace, Stephanie Liu of Honeynsilk, Tommy Lei of Mybelonging, Vegetaryn and Nikki Martin for attending (and RawManda and How You Glow for being there in spirit) and sharing of themselves in the incredible way that they do to inspire us all throughout the year.
Happy holidays and cheers to more thoughtful living, gratitude and kombucha!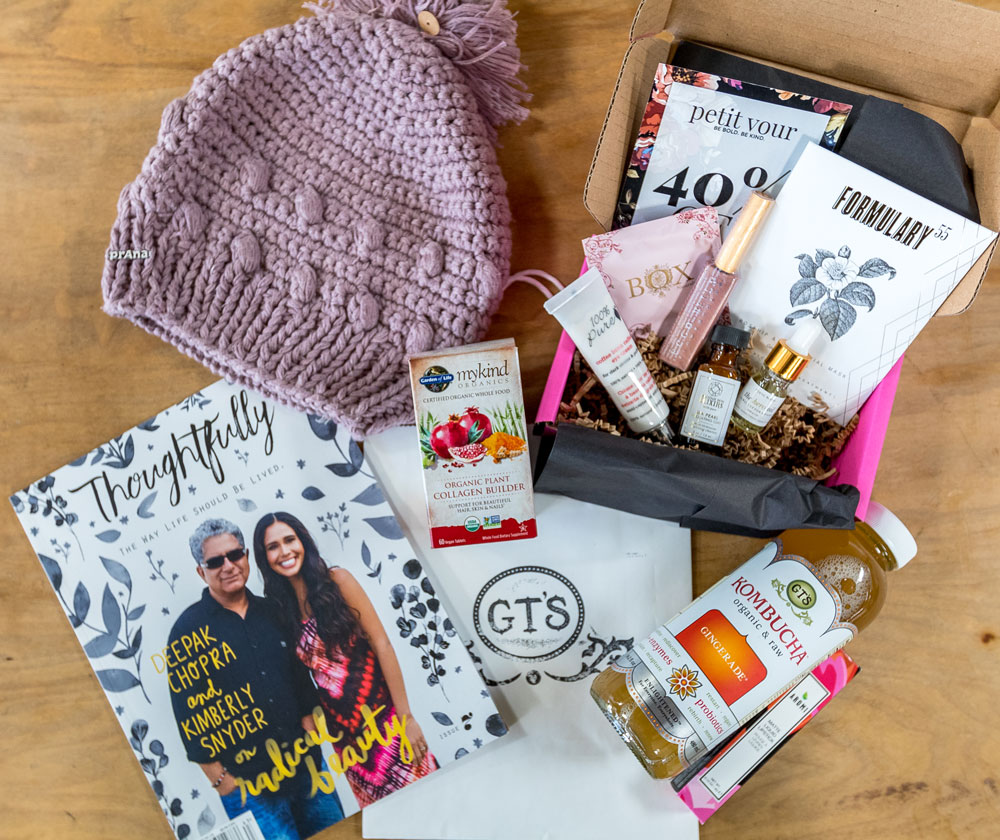 Photography by Sweet Simple Vegan & Conscious Chris