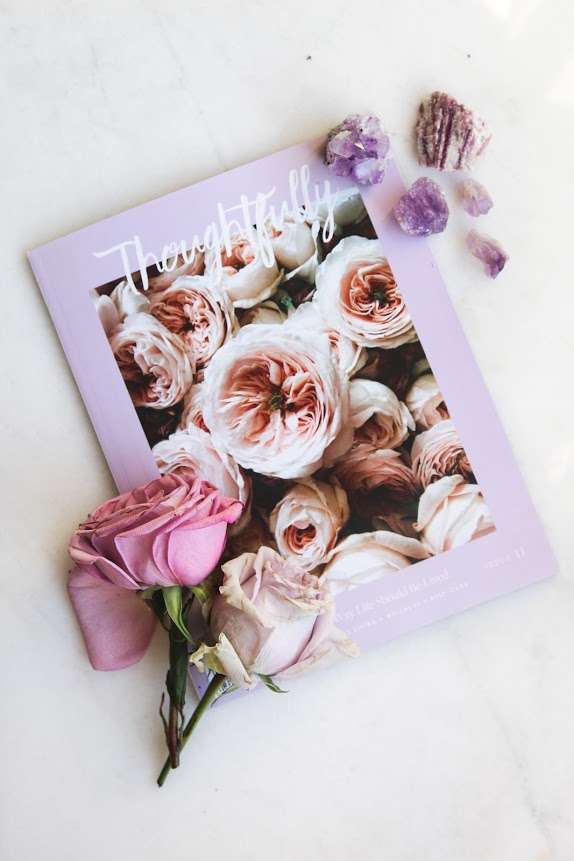 Issue 11 - Print Edition
Intentional Living + Wellness + Self-Care: Our detox issue is here is here! Get exclusive interviews, expert tips, wellness + self-care inspiration, green beauty looks, nourishing recipes and more.
To see more inside, click here to download the Issue 11 digital version.
Ships worldwide. Or get Issue 11 on newsstands and bookstores beginning in the U.S. and Canada on 4/30/18. Click here to find a store near you.
68 pages
8.375" W x 10.875" H
8 oz (weight per copy)
Coffee Table Style Finish